AT ARROW JETS, WE'RE ALL ABOUT EXPLORING PLACES THAT WE HAVEN'T BEFORE
Travel and adventure broaden your horizons. At Arrow Jets, we're all about exploring places that we haven't before. With access to over 6000 aircraft worldwide, we've got the perfect collection of vehicles to help you explore the world in all its detail. What sets us apart from other chartered flight services?
The Arrow Experience is what we seek to fulfill. Our pilots have thousands of dedicated hours combined and aircraft that satisfy all safety and operation regulations. We've got the transport to get you where you need to go. The real question is – where do you want to go today?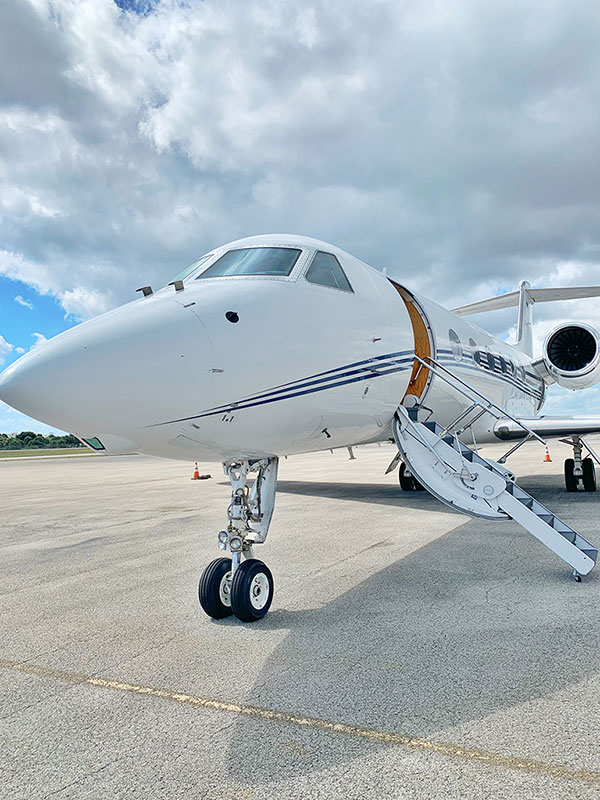 Travel and adventure broaden your horizons
The Arrow Experience
Have you ever taken a charter flight and felt as though things could have been better? Arrow Jets carefully examines every aspect of our flight to ensure that you get world-class service to suit your expectations. The Arrow Experience is more than just a suggestion that we perform above and beyond the call of duty. It's a promise that you'll be getting that type of service on all our aircraft.
Whether it's a small jaunt between two cities within the US or an international getaway to a Caribbean island somewhere, you'll experience the same level of service every time. At Arrow Jets, we believe half the flight is about the experience.
World-Class Service
Highly Experience Staff Members
No Waiting or Long Lines at the Airport
Exceptional Record of Safety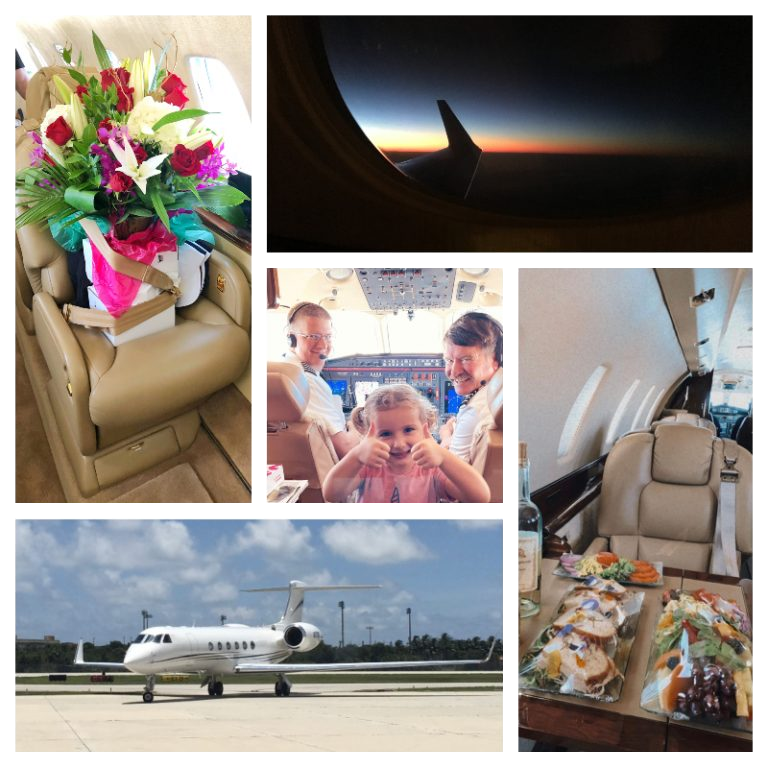 The Company
Arrow Jets was formed to offer a readily available charter flight system that anyone could use. With so many options on the market, we realized we had to do something unique. When we first incorporated, we reached out to a wide array of experienced and new pilots to join our family. Our staff comes from some of the most prestigious names in air travel. All our pilots are confident and ready to serve.
Our service staff, both on the ground and in the air, have classical training in air service delivery. By choosing the Arrow Experience, you'll never have to worry about long check-in times or rude and discourteous attendants again. Combined with the world-class vehicle maintenance we invest time and money into, you'll be surprised at the smooth journey that's in store for you.
Our Promise To You
Arrows show direction and intent. Those three things are what define us as a company. We provide our clients with access to direct flights to almost anywhere in the world. We take great pride in maintaining our routes and servicing our clients. It doesn't matter if you're a first-time flier or you've been an Arrow client for years – you'll be guaranteed the same level of service. Why settle for anything less?
When we looked at what commercial airlines offered, we thought that we could do better. The Aww Experience is the culmination of years of planning and thought coming together. Wherever you need to be, we'll get you there in style and class. You'll never want to fly on a commercial airliner after experiencing Arrow. We take every promise we give to our clients seriously. Why don't you book now and find out how good we are?