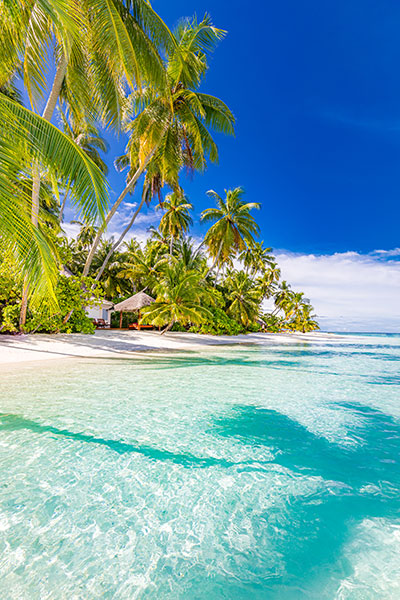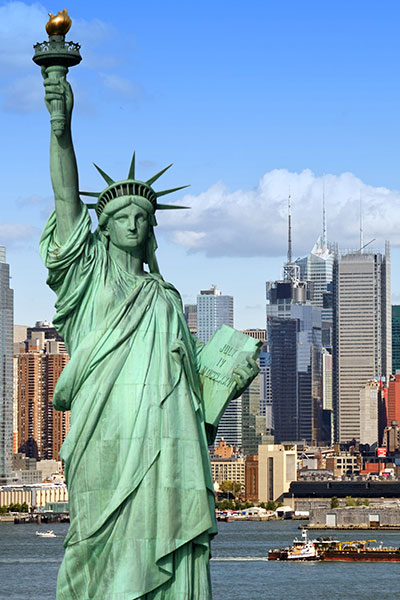 Where would you like to go today?
While we can fly to almost anywhere in the world, we'd like to highlight where our clients are going most often. Through our research, we've set up some of the most popular flight routes that many of our clientele use.
If you're in the mood for adventure and don't know where you want to go yet, how about taking a look at the most popular routes that we cover?
Each of these destinations offers unique sights and experiences, and visiting them all might be in your best interest. It might inspire you to plan your next getaway!
NYC to DC
New York to Washington DC:
This route is used by many of our commercial clients since they usually have businesses set up in both locales. Both cities offer unique experiences as well, and a traveler would have enough time to occupy themselves and see the sights in each.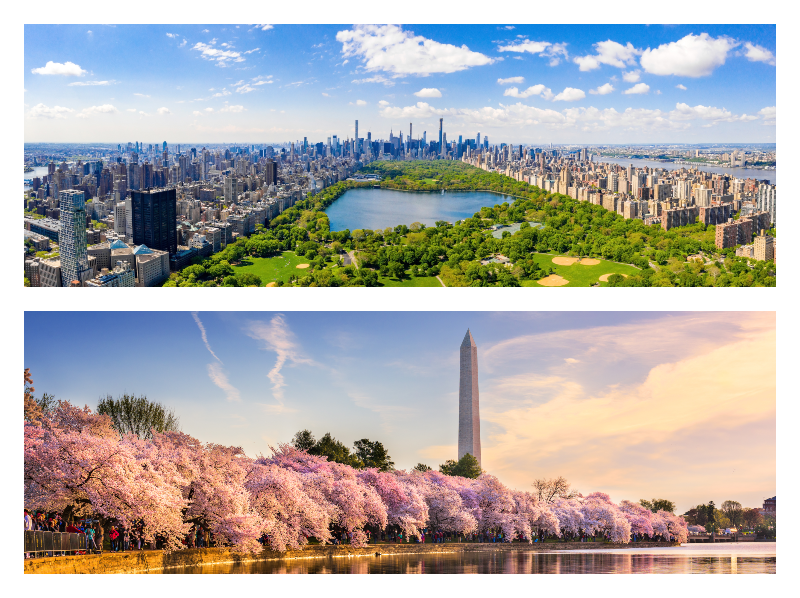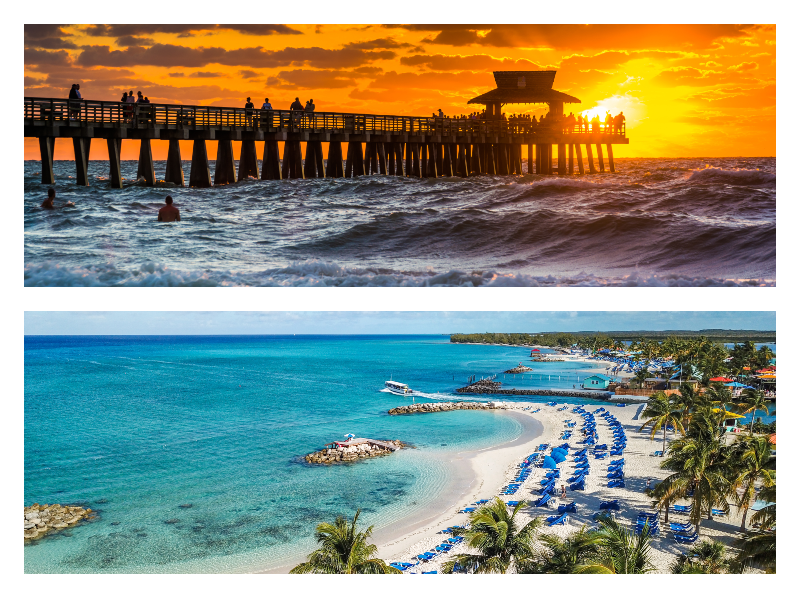 Miami to Bahamas
Florida to Norman's Cay:
The Bahamas has a reputation for being an idyllic getaway spot. It's also a great tax haven if you're into that sort of thing. Our route from Florida to Norman's Cay allows our travelers to leave the bustle of the US behind and relax for a while on one of the Caribbean's most desirable shorelines.
NYC to UK
New York to London:
London remains a romantic city for American tourists. Visiting the landmarks such as The Tower of London or Big Ben is breathtaking in its own right. We also have business passengers often traveling between the US and London to manage their offices overseas.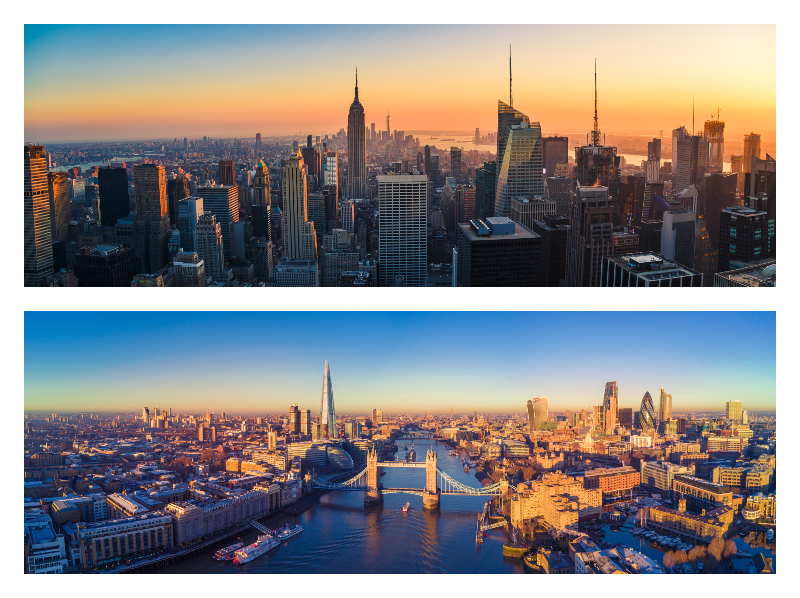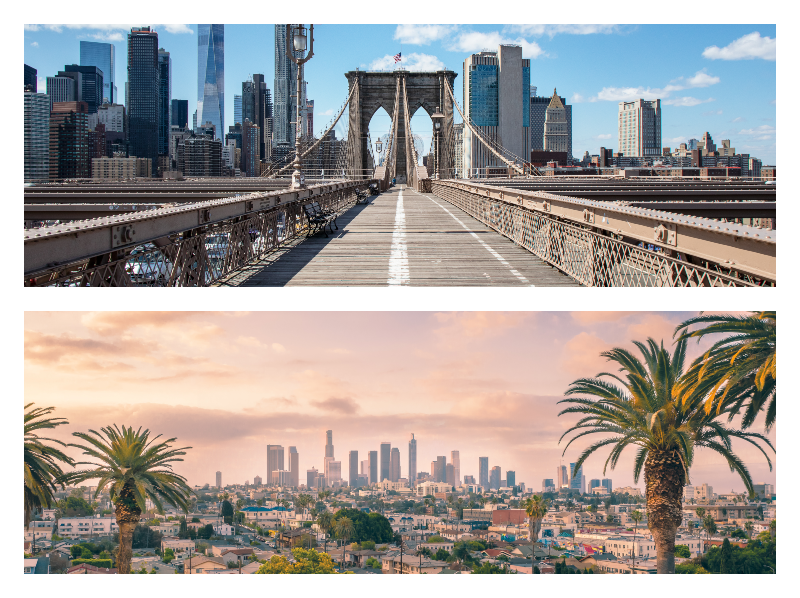 NYC to LA
New York to Los Angeles:
Another of the most popular flight routes we cover is from New York to LA. We usually get a log of high-profile clients on these flights, from actors and actresses to media moguls and businesspeople. LA and New York are just separate mirrors of the same page, and the popularity of travel between them cements this observation.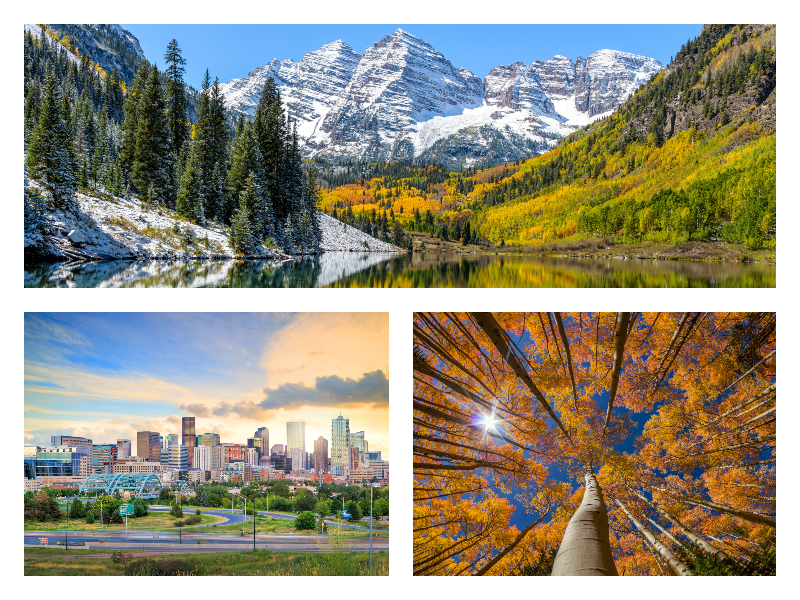 Anywhere to Colorado:
Colorado doesn't seem like that big of a deal, but their ski resorts are among the best in the world. Telluride, for example, offers some of the best skiing that can be had in the United States. Unfortunately, most of the resorts in Telluride can't be reached by traditional commercial flights. But don't worry, we've got you covered.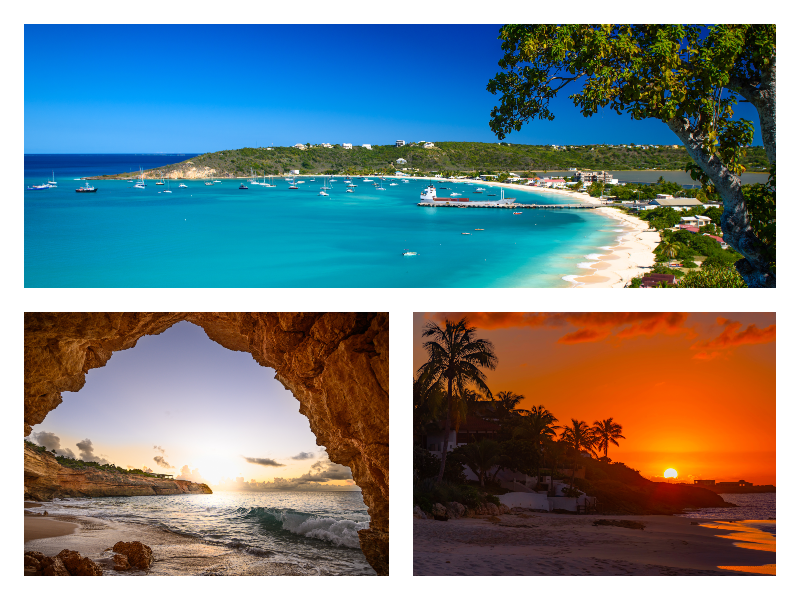 Anywhere to Anguilla, Caribbean:
If snow isn't your idea of fun, how about beaches? Anguilla is one of the Caribbean's best-kept secrets – an island that still has much of its unspoiled beauty open for all to see. Commercial flights don't service the island because of the short runway at their airport, meaning that a charter flight is usually the only way to get here.
On The Runway to Adventure
Whether it's business or pleasure, getting from one point to another on the globe has never been easier. Unless you're going somewhere, commercial flights don't service. Arrow Jets focuses our service on giving clients exactly what they need. We always ask our clients where they'd like to go and then make the necessary arrangements to get there. Are you ready to experience hassle-free travel to some of our most popular destinations? Give us a call today, and let's hit the runway to adventure!