Pet/Family Friendly Flying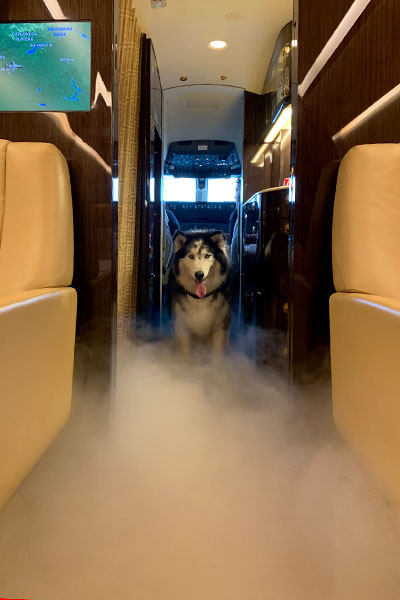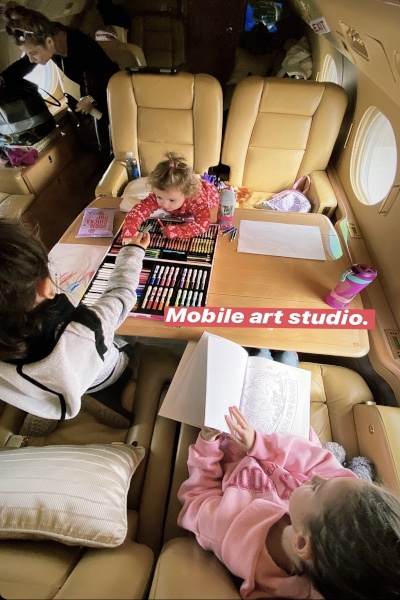 Many people who have spent their lives on commercial liners know how stressful traveling with a family or a pet in tow is.
The flight is usually the first thing you experience when you go on a vacation. If you have a terrible flight, it could sour the whole experience for you.
We promised ourselves when we founded Arrow Jets to ensure each of our flights was pet-friendly and conducive to family travel.
Arrow Jets believes that families deserve the best service they can get when they're headed out to vacation. To this end, we ensure that our flights are all family and pet-friendly.
What Does Pet-Friendly Mean?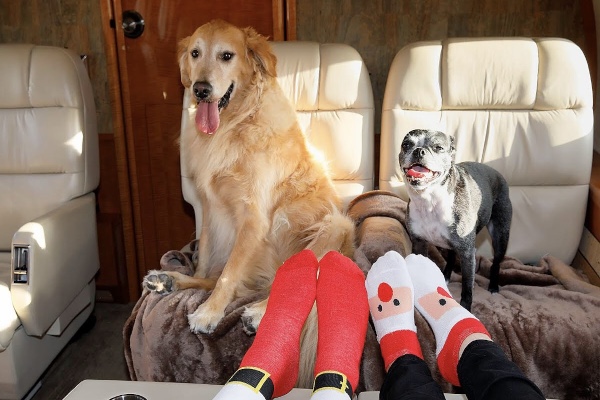 Pet-friendly travel means something different, depending on the airline you travel with. In commercial airliners, pets have to stay in particular areas of the plane, separated from their owners.
As any pet owner would know, this can create severe trauma in the pet. It doesn't help that they are usually held inside their carriers for the duration of the flight. The stress can have a serious toll on your furry friend's health.
Arrow allows your pet to fly with you, right in the cabin. We believe that a pet should always be close to its owner, especially on a stressful air flight. By being close to their owner, the pets can feel more involved in the trip.
There aren't any cages or bars onboard, so they can roam and explore as much as they want. Ideally, you should arrange for a direct flight to spend less time in the air. Luckily, Arrow Jets can help you with that, selecting routes that best suit your needs.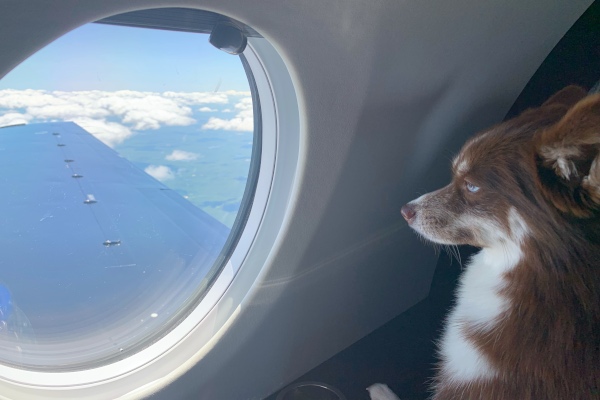 Family-Friendly Flights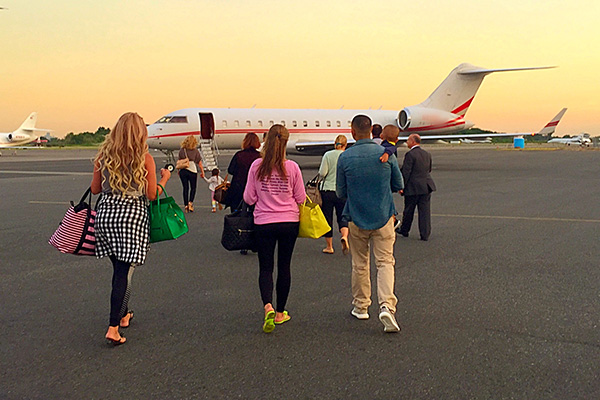 Nothing is more upsetting than being in a flight where people are rude, unmannerly, and downright offensive. Commercial flights have their share of this kind of misbehavior from their clientele, and there's very little that a person can do about it. Arrow is a chartered service that allows you to choose who you're traveling with or if you're traveling solo.
Your kids won't have to worry about being on the receiving end of verbal or physical abuse from staff or other passengers. For families with babies, the cabin staff will be glad to help manage the child's needs. We believe that the family that travels together stays together, and we do our part to make sure it happens.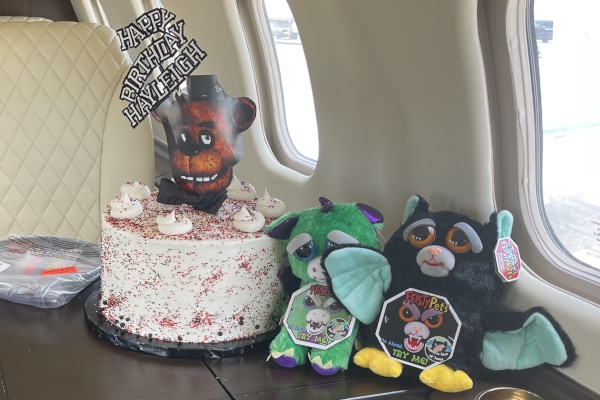 Fly With Us
If you're looking to take your pet to a location without the hassle of a commercial flight, consider us. Lower your stress and keep your pet happy by flying with our service. We'll get you from your source to your destination as quickly as possible so your pet won't fret.
If you have a family and are concerned about getting lost in an airport, we provide exemplary service to keep your family together in a single flight. We aim to offer the best in service for each of our clients. Why don't you call us today and have the Arrow Experience? We're sure you'll never want to go back.